Our Philosophy
Stanley Utility is built upon the philosophy that business is about positively impacting society and people.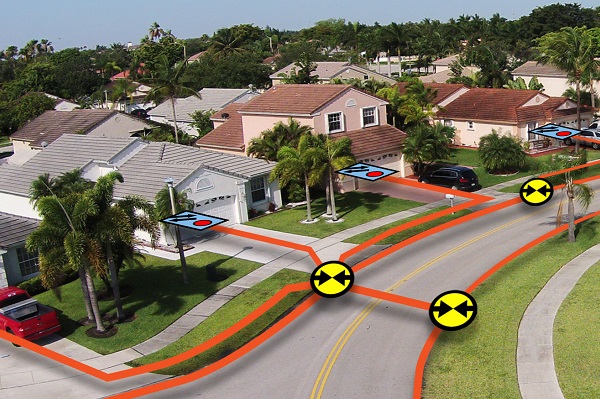 OSP/Fiber deployments
Stanley utility specializes in deployment of fiber networks for all types of business requirements including connecting single family units and multi dwelling units.
Read More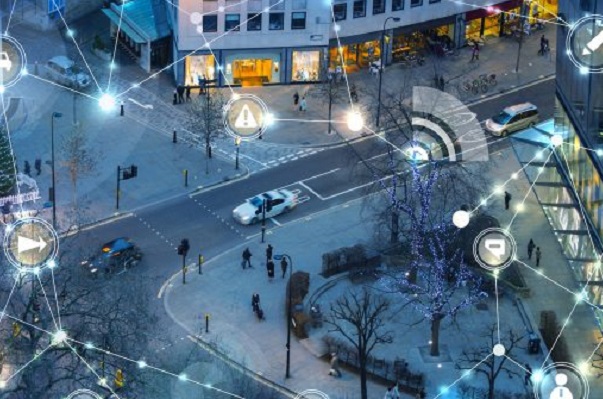 Installations for Outdoor small Cell & Inbuilding coverage
Stanley utility provides construction and construction management of small cell and IBD antenna systems.
Read More
We are the best
Solution Provider
Key to our success
We NEVER over-commit to our clients. We believe over-commitment is no different than ignoring your customer's needs. We manage our growth so that our clients experience the maximum benefit from our services.
Working with Stanley Utility contractor is a pleasure as this is a company that can be trusted in the field. Field quality and professionalism is the hardest thing to find nowadays, but you can find it with Stanley

Ericsson
Our Latest
Blog, Articles, News
A rich collection of valuable blog posts.